Lonely Lane is a creative agency focused on digital video production, marketing, and branding. Our team of accomplished creatives and storytellers work together to create best-in-class digital content.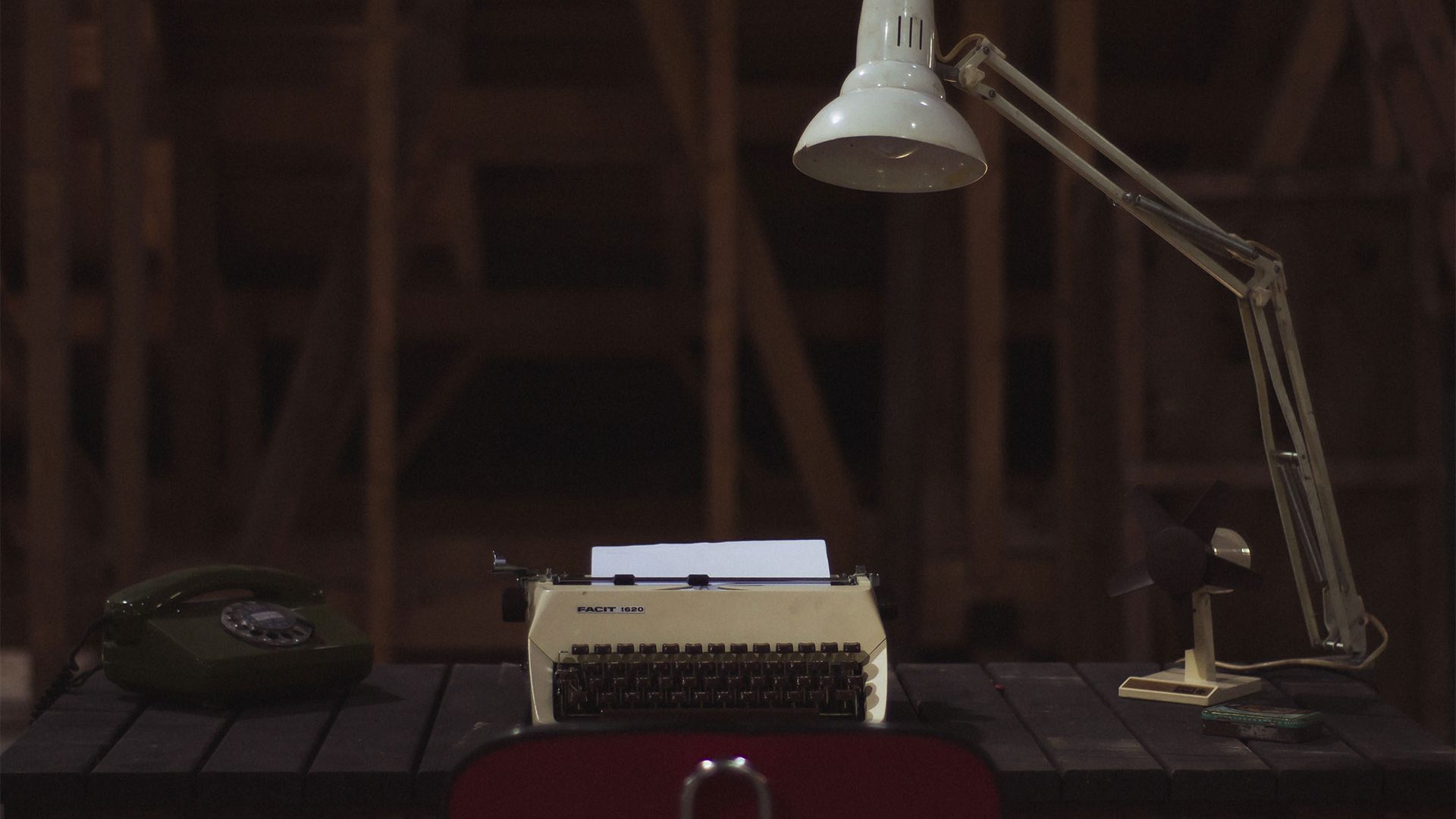 Marketing
Attention is your brand's currency. Knowing where your specific audience lives is key to effective content. We understand modern audiences and make content specifically tailored for today's digital platforms.
Creative
You need to bring attention to your brand. Knowing how to communicate with your audience is as important as who they are and where they are. We work to create content that resonates.
Branding
What people say about your brand matters the most. We work to ensure that your audience gets a great experience and that you deliver the right message. We allow you to tell your brand's story.
Nullam hendrerit libero ut justo scelerisque, non iaculis nibh accumsan. Duis eleifend enim, congue velit.
Morbi congue id felis a convallis. Duis vitae ullamcorper mauris. Interdum et malesuada condimentum ipsum primis in faucibus. Aenean ultricies a convallis.
Interactions
Digital Photography
Illustration
Logo Design
Frontend Design
Graphics Design
Illustrations
Visual Design
Print Template
Copywriting