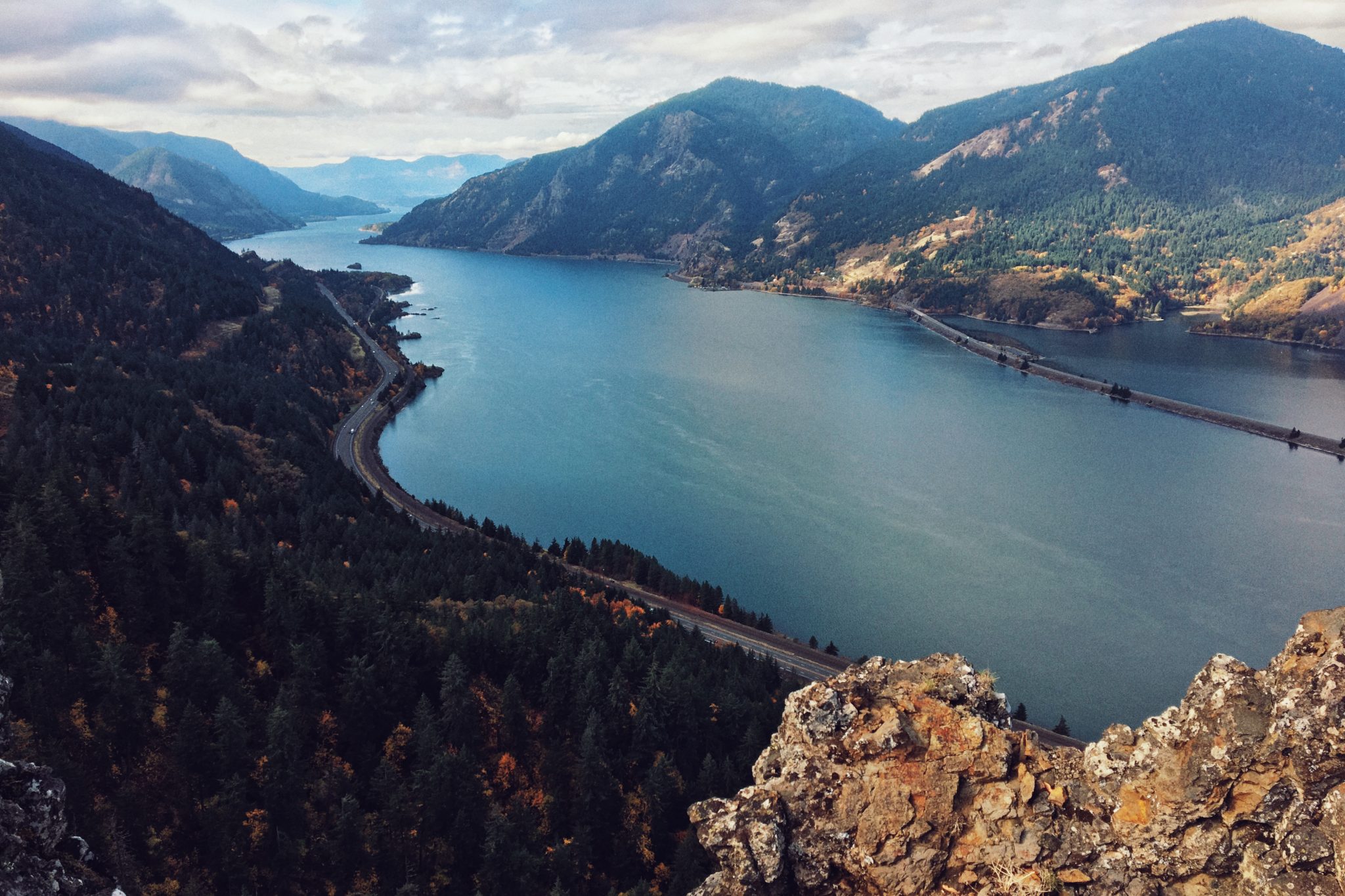 This Is
Lonely Lane
In a big world, tell stories that matter
When you realize that attention is the prized asset in the digital landscape, telling stories that matter is how you will win.
Lonely Lane is a creative agency who has traveled all over the world to find stories to tell. Our office is in Dallas but our creative teams span the globe. Our passion is to entertain and attract attention.
Lonely Lane's team of creators focus on branded content, film, digital, and post production.
Branding
What do people say about you? We work to ensure that they get the right message and experience, and that it is retainable.
Strategy
Where is your audience? Attention is at a premium. Knowing where your specific audience lives and consumes content is key to effective content.
Creative
How do we get their attention? Knowing how to communicate with your audience is as important as who they are and where they are. We work within your parameters to create content that resonates.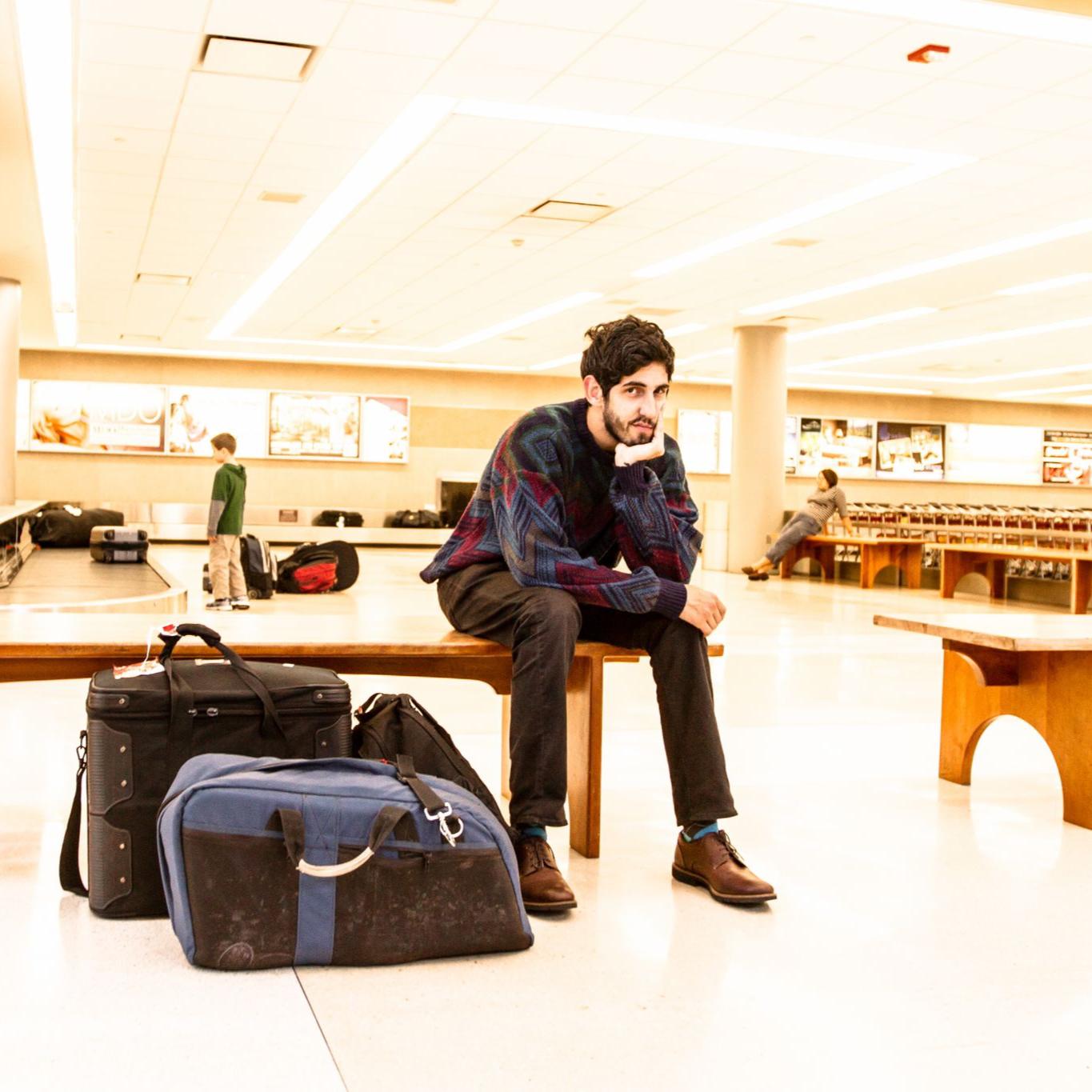 Alex Wiltz
Animator, CGI/VFX, Post-Supervisor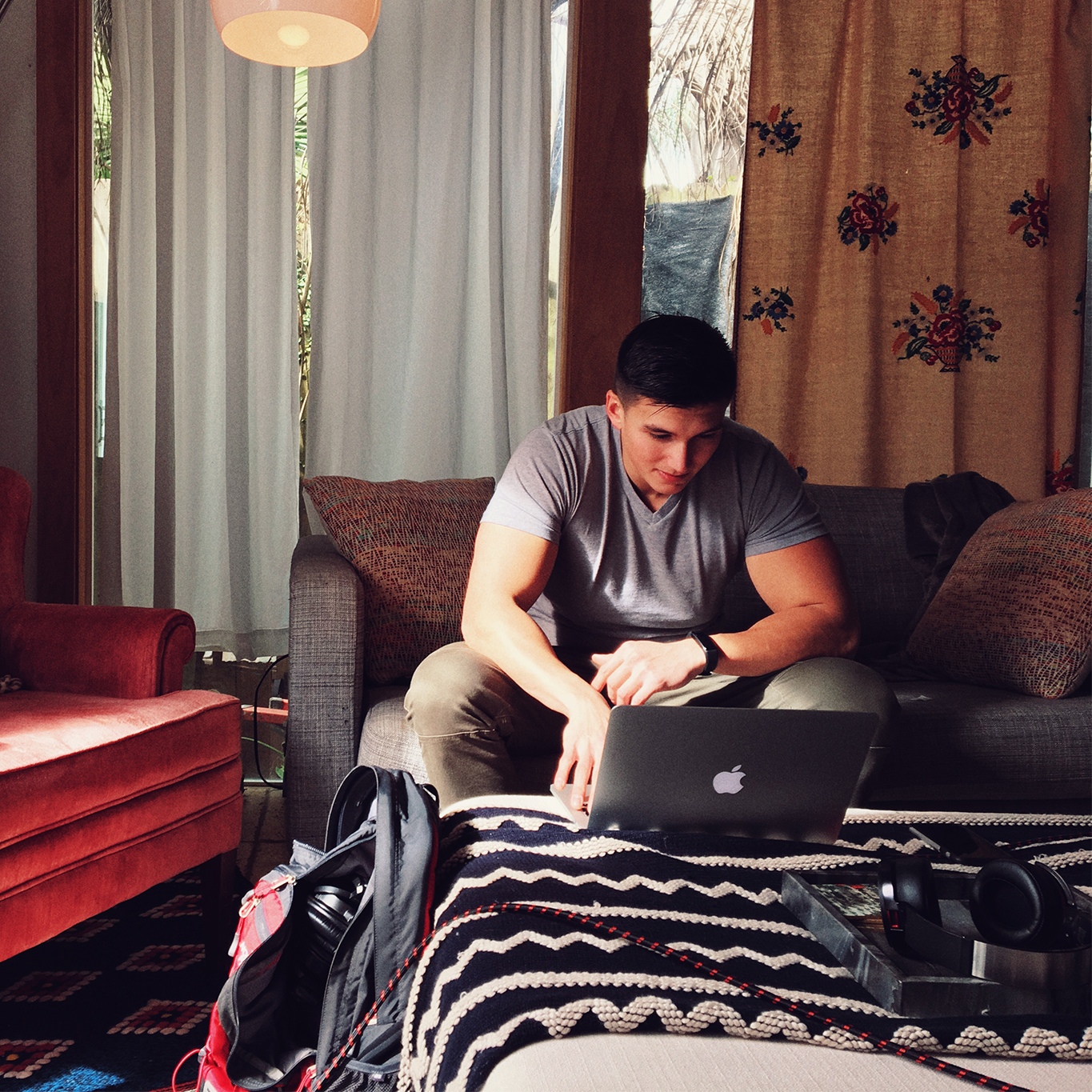 John Vo
Creative Director, Founder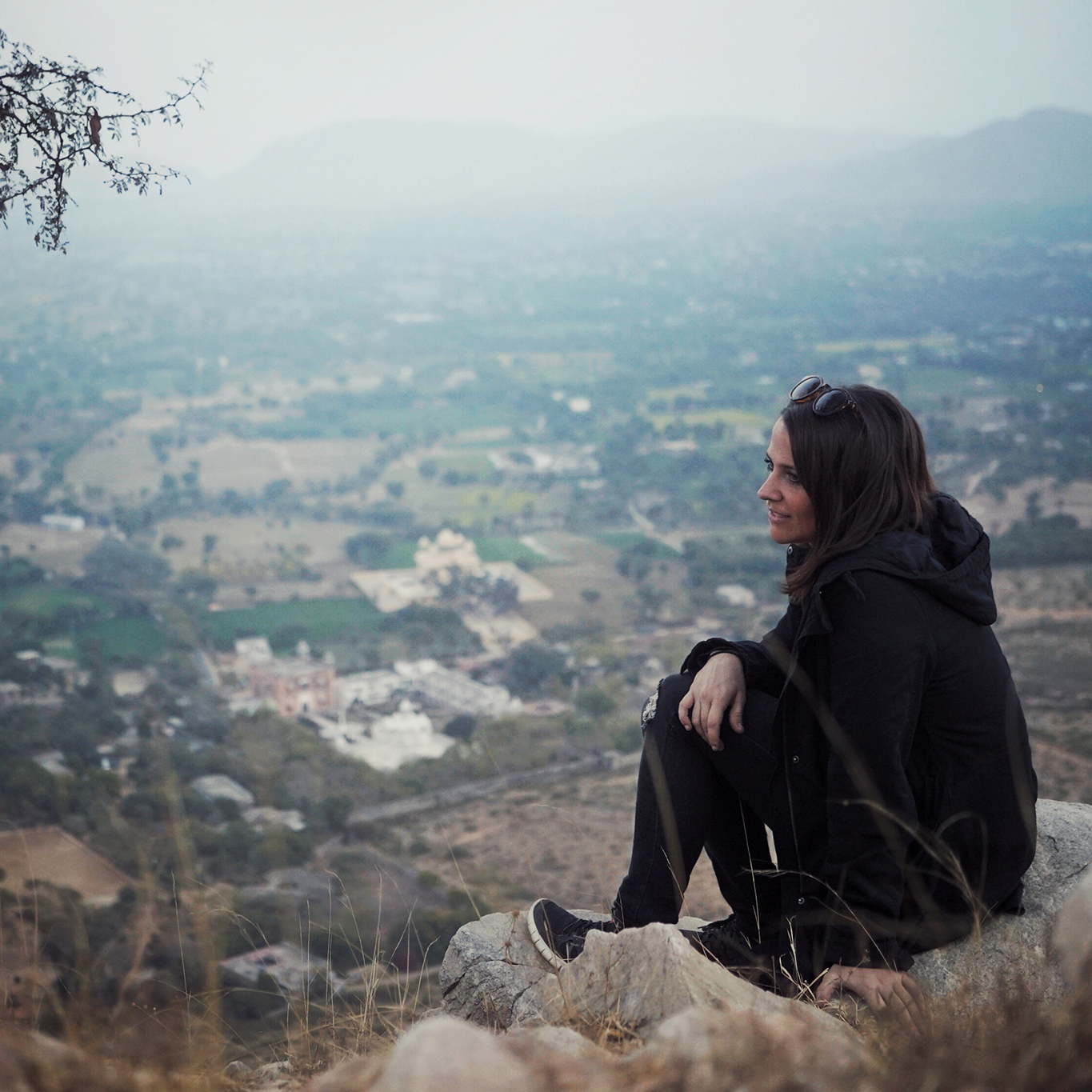 Abby Jewel
Creative Strategist, Director, Producer
" I will sing your praises all day! "
" You all have made a shiny new application that's attracting attention. "
" Thanks for great work and a great shoot. Y'all rock. "
" I think we have a lot of exciting things ahead, and I'm so glad to be working with you on all of it! "
Ready to Collaborate?
Get In Touch