Lonely Lane is a creative agency that provides strategy, branding, and marketing with an emphasis on video content and storytelling.
We develop, produce, and optimize content and strategies in order to bring eyes and ears to you.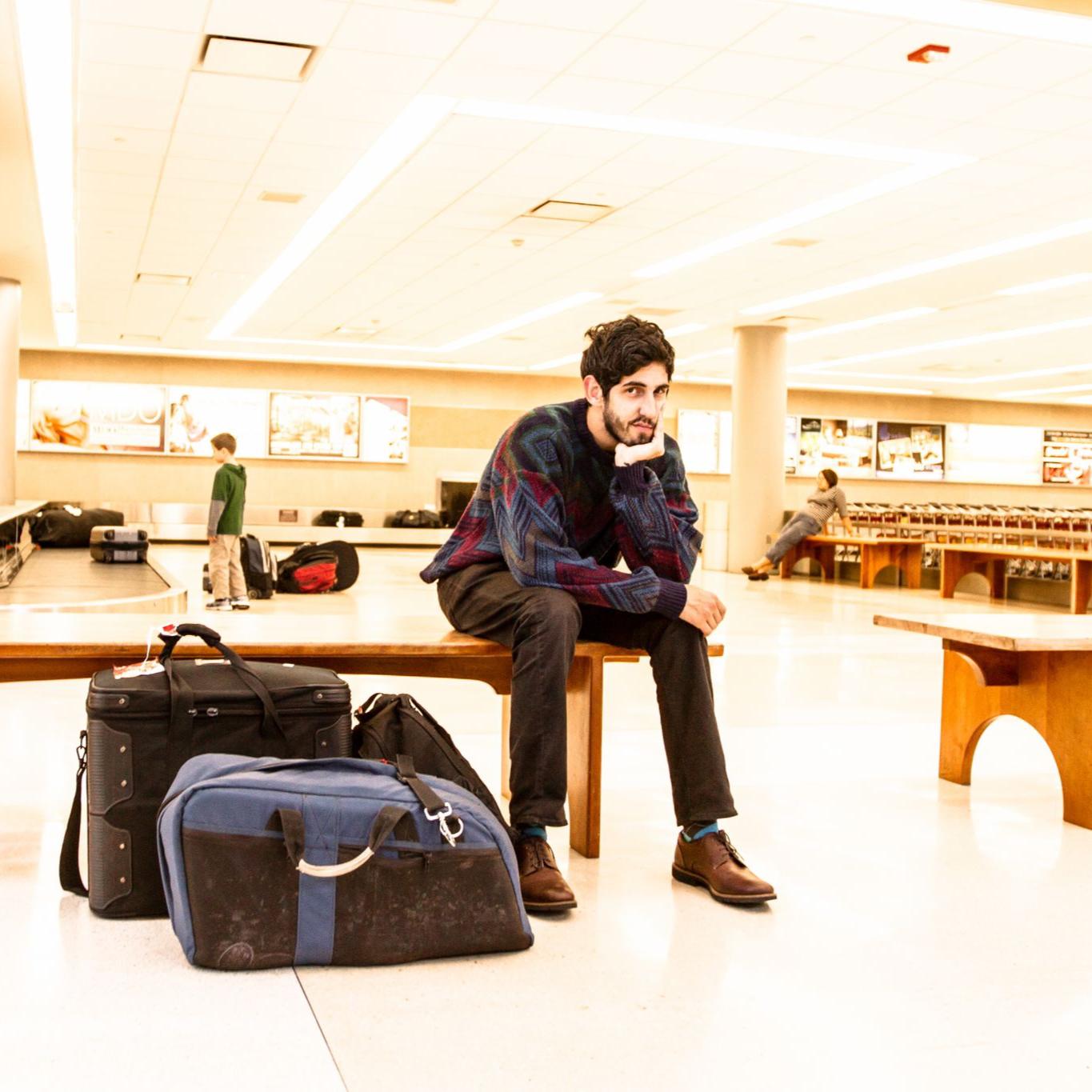 Alex Wiltz
Animator, CGI/VFX, Post-Supervisor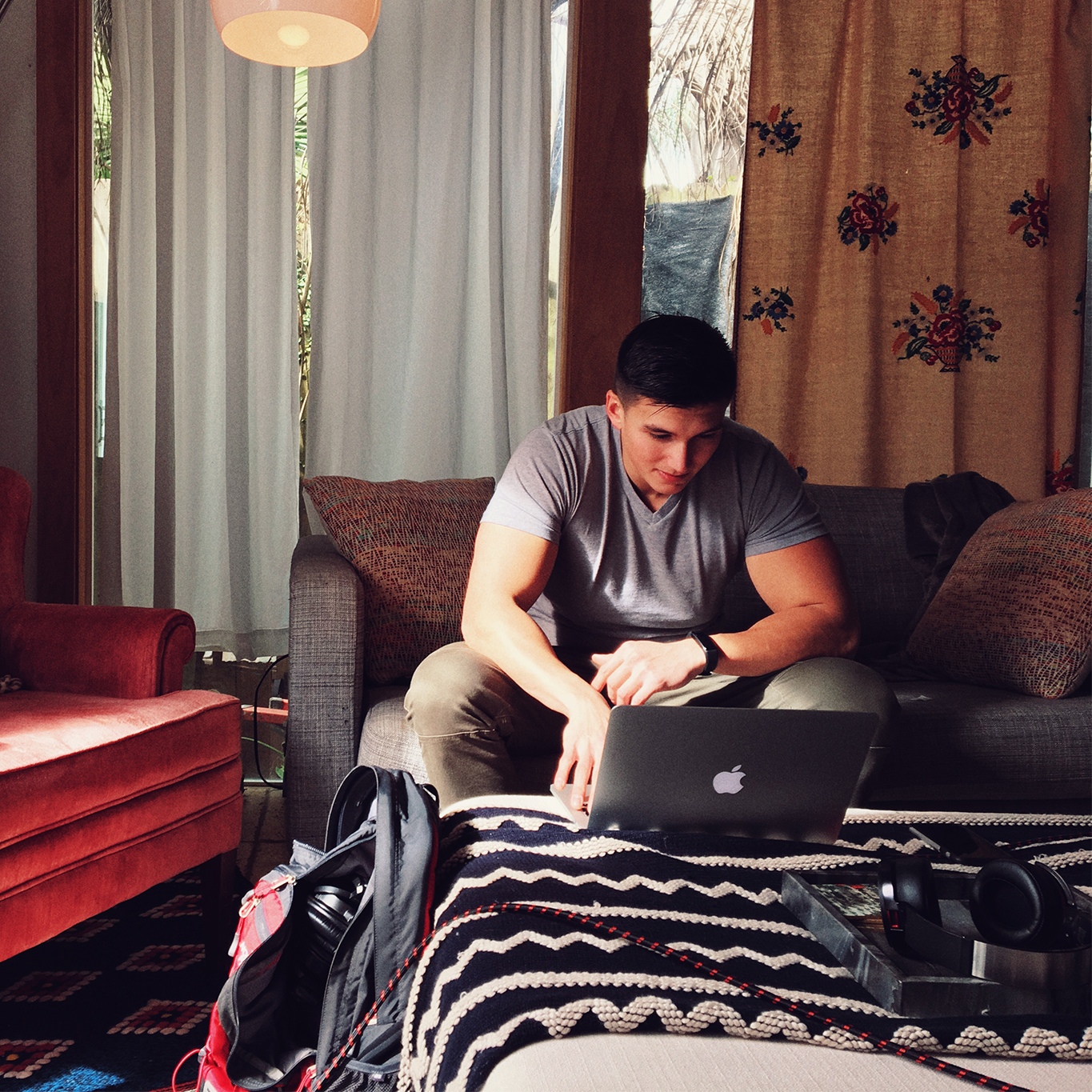 John Vo
Creative Director, Founder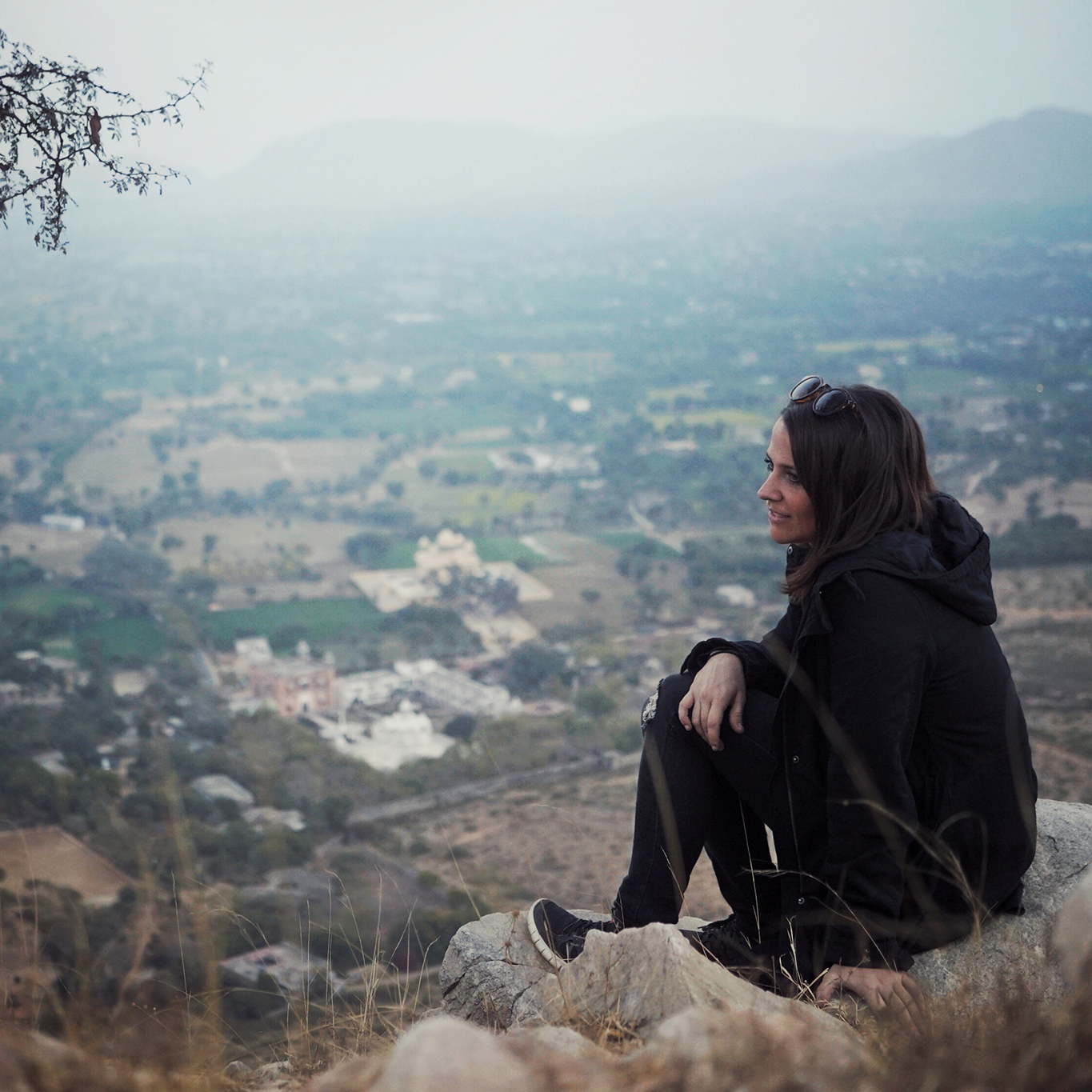 Abby Jewel
Producer
Ready to Collaborate?
Get In Touch