We are a digital creative agency focused on storytelling through video.
Hi there! Thanks for visiting Lonely Lane. We help brands communicate their stories to the world.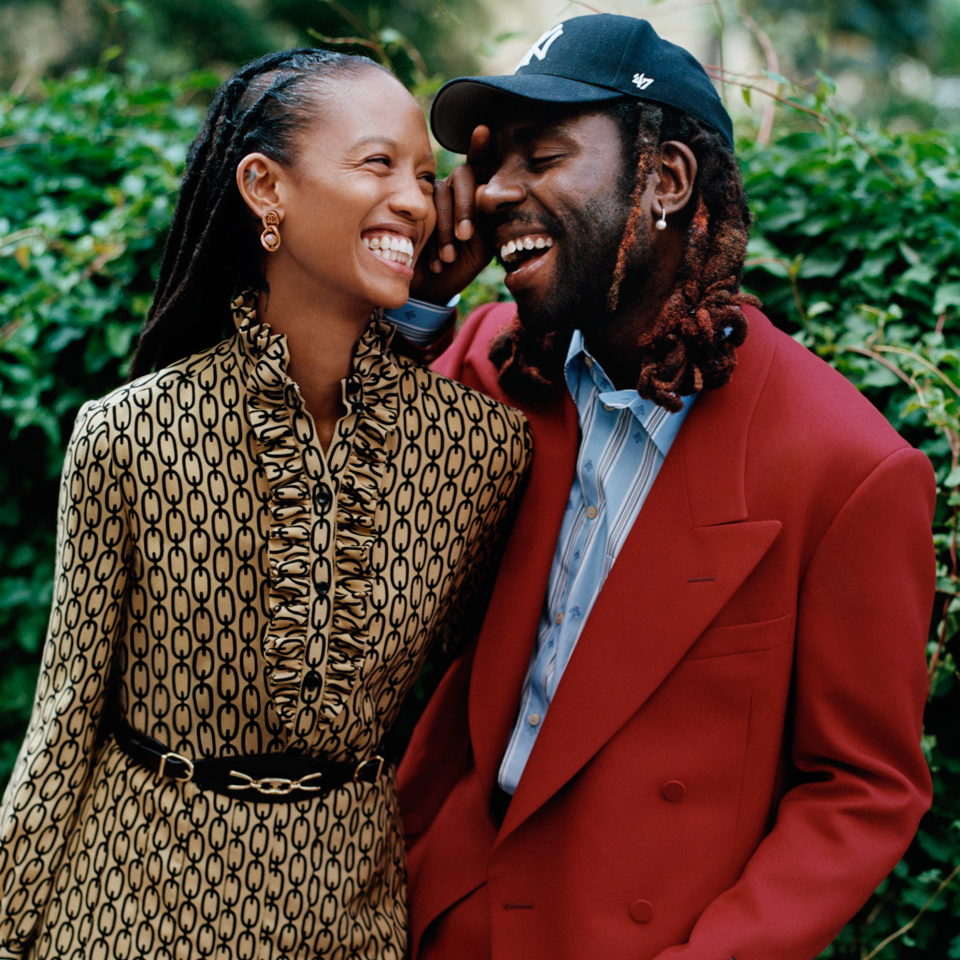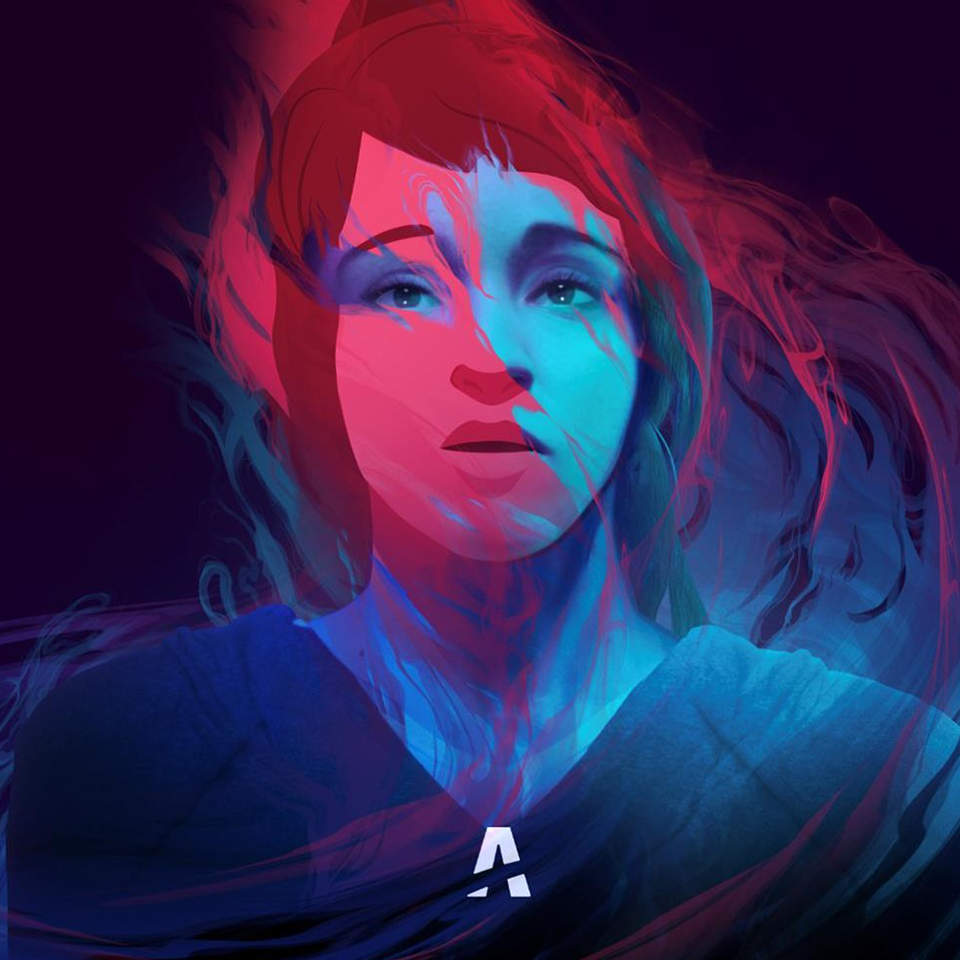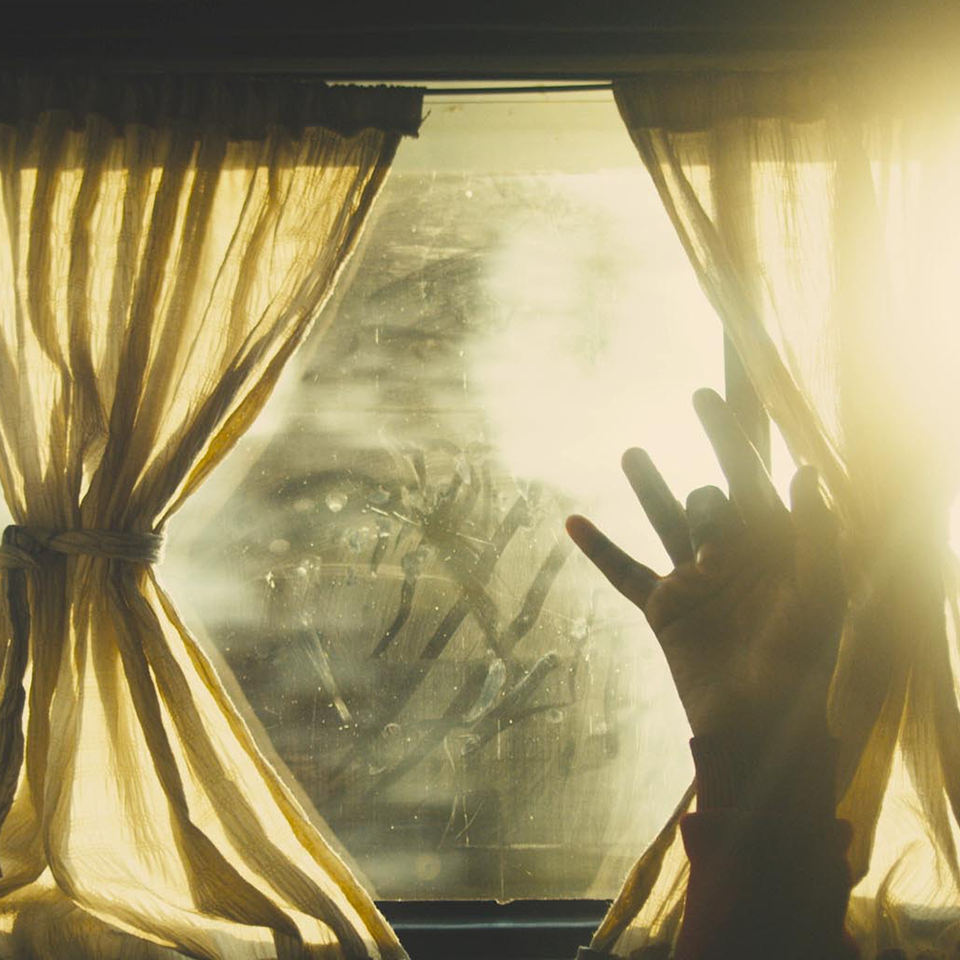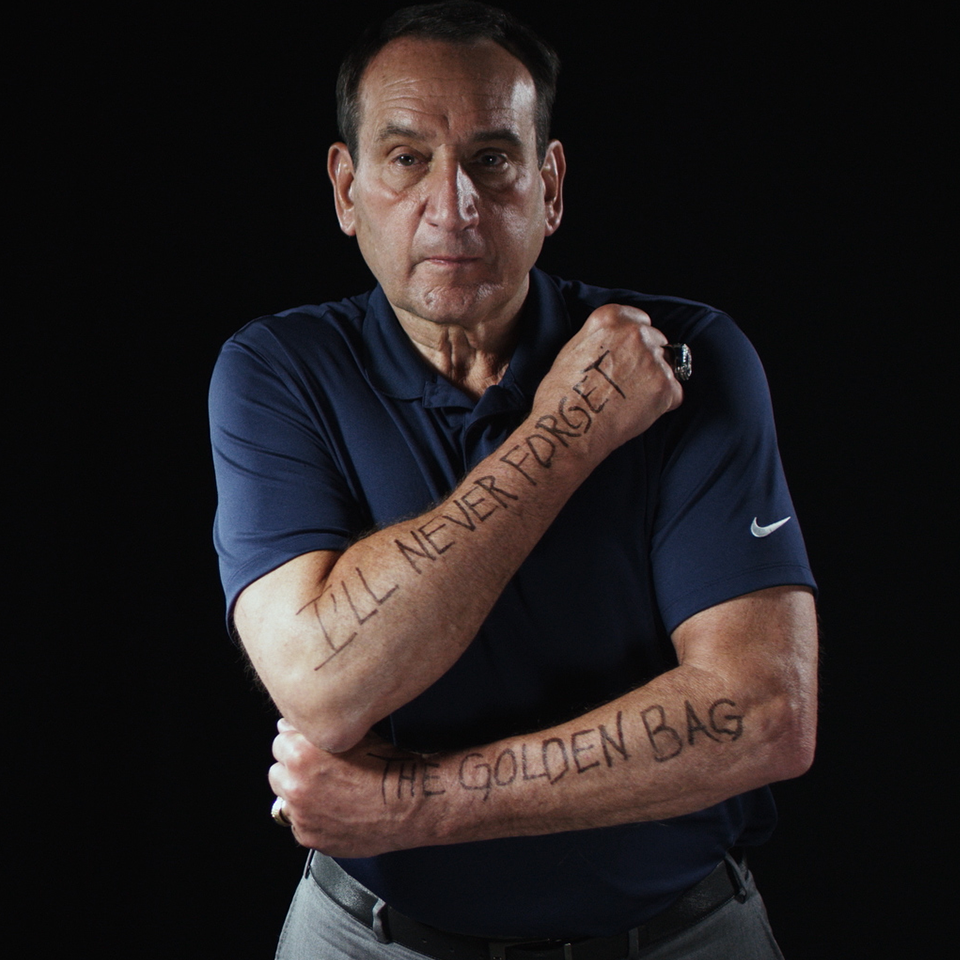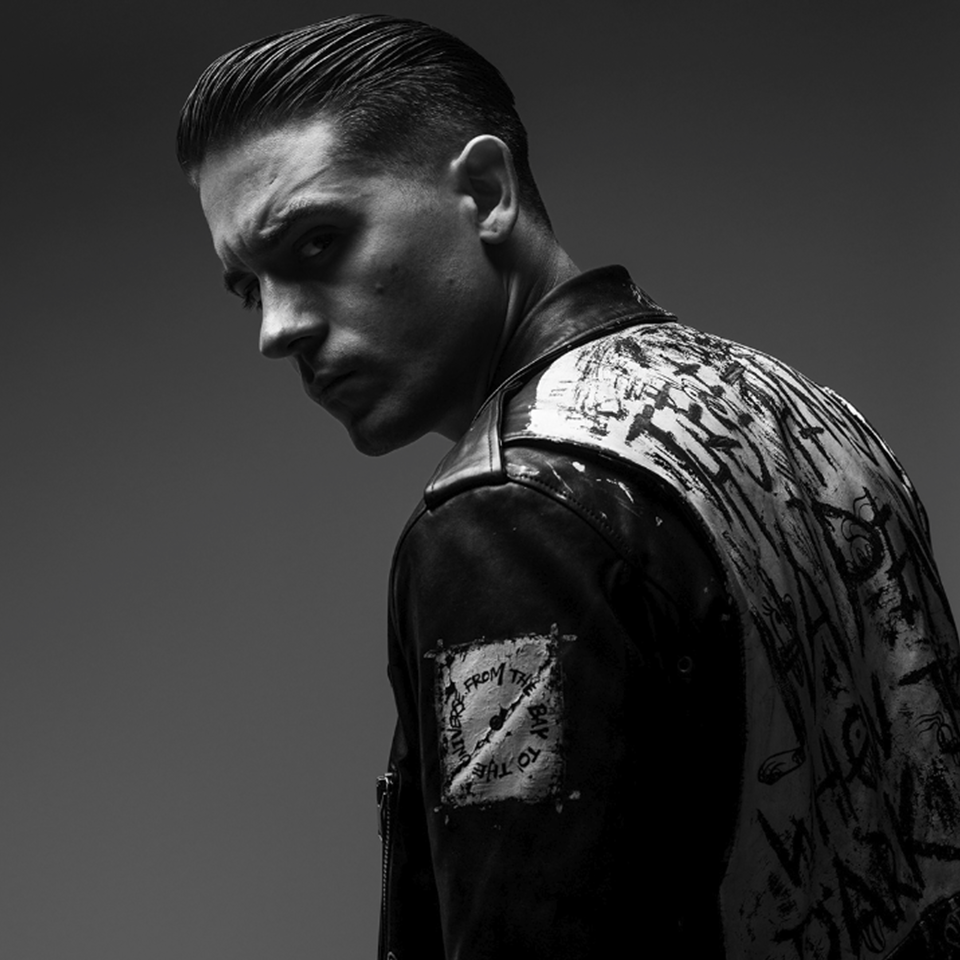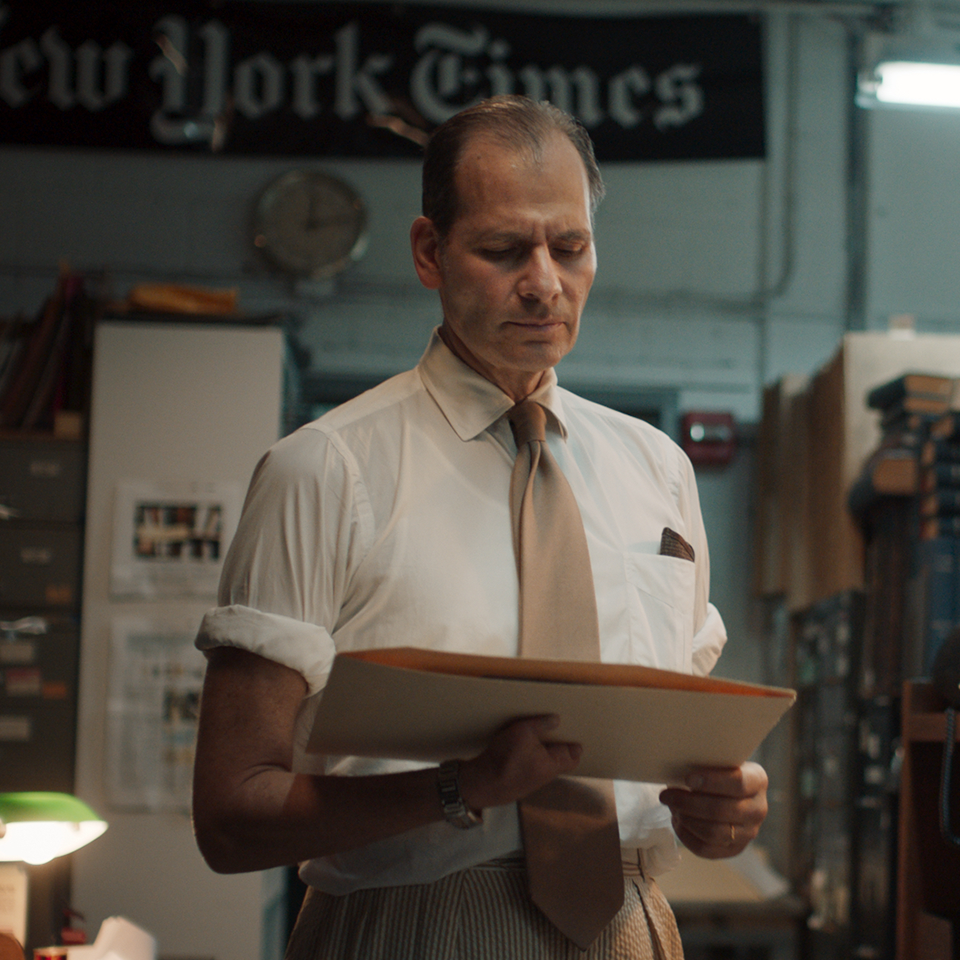 Since 2009, we've
done so many things
Few Words
From Our Valuable
Customers
Phasellus finibus nisl ut dui malesuada, quis facilisis urna ullamcorper. Curabitur sapien erat, pretium sit amet diam a, tempor pharetra diam
Donec scelerisque erat in tristique fermentum. Vivamus et egestas ante, sit amet congue nulla. Morbi non velit a sapien euismod fringilla vel vitae nisl. Duis fermentum nulla eu diam pretium, id elementum lectus scelerisque.
In hac habitasse platea dictumst. Vivamus arcu dui, mollis eu pretium non, faucibus et tellus. Praesent sollicitudin augue non ex egestas mattis.
Get your copy of Fortune, today!
Fusce et suscipit ipsum. Curabitur vel turpis tristique lectus mollis efficitur eget eget turpis.