We are a digital creative agency focused on storytelling through video.
Hi there! Thanks for visiting Lonely Lane. We help brands communicate their stories to the world.
Video and digital content is a powerful means to communicate with a wide audience. We are a team of creatives who love to listen, share, and tell authentic stories. We have spent years learning and refining our storytelling abilities to help others talk to the world.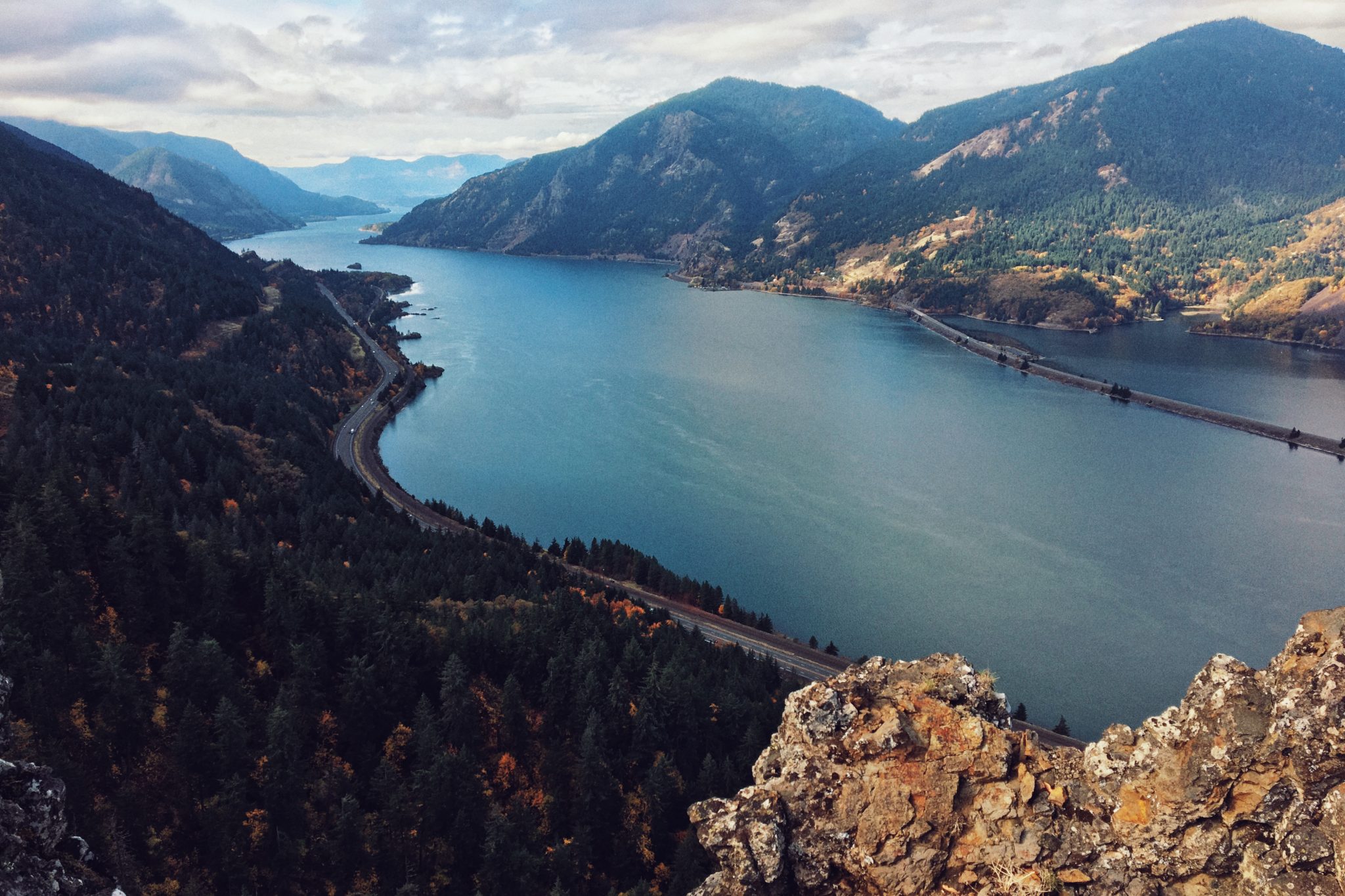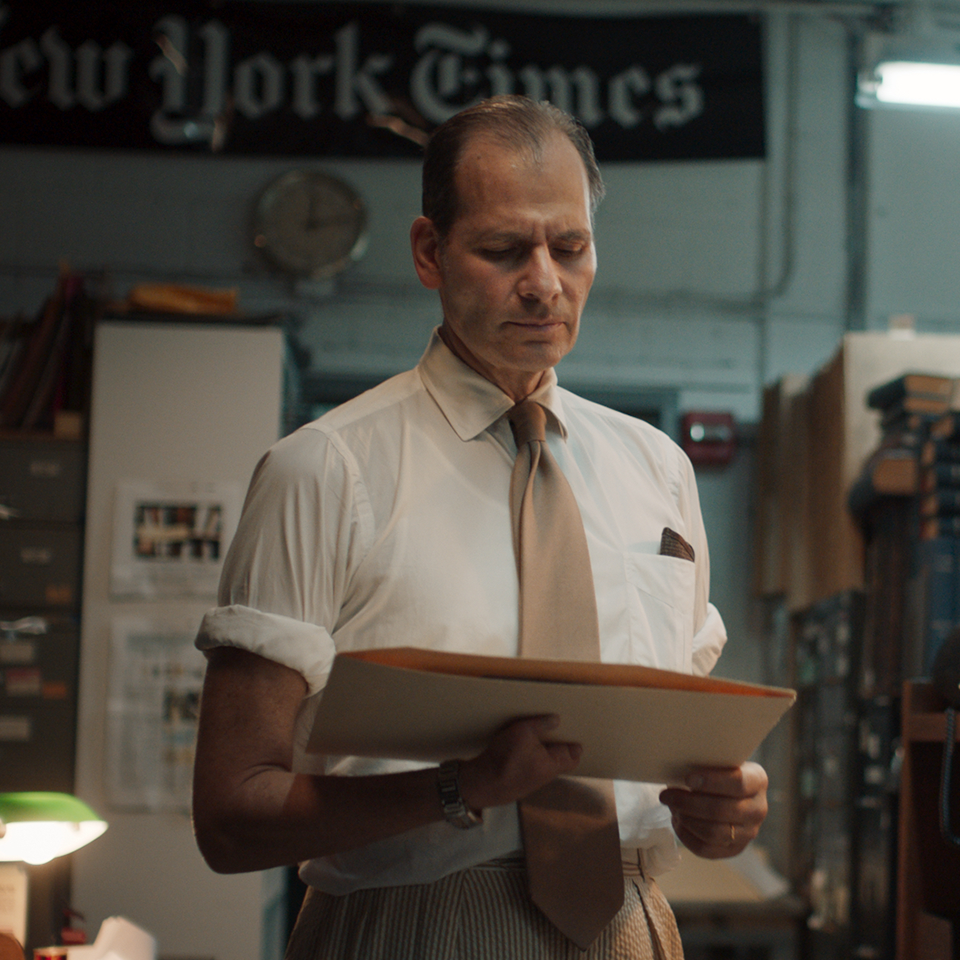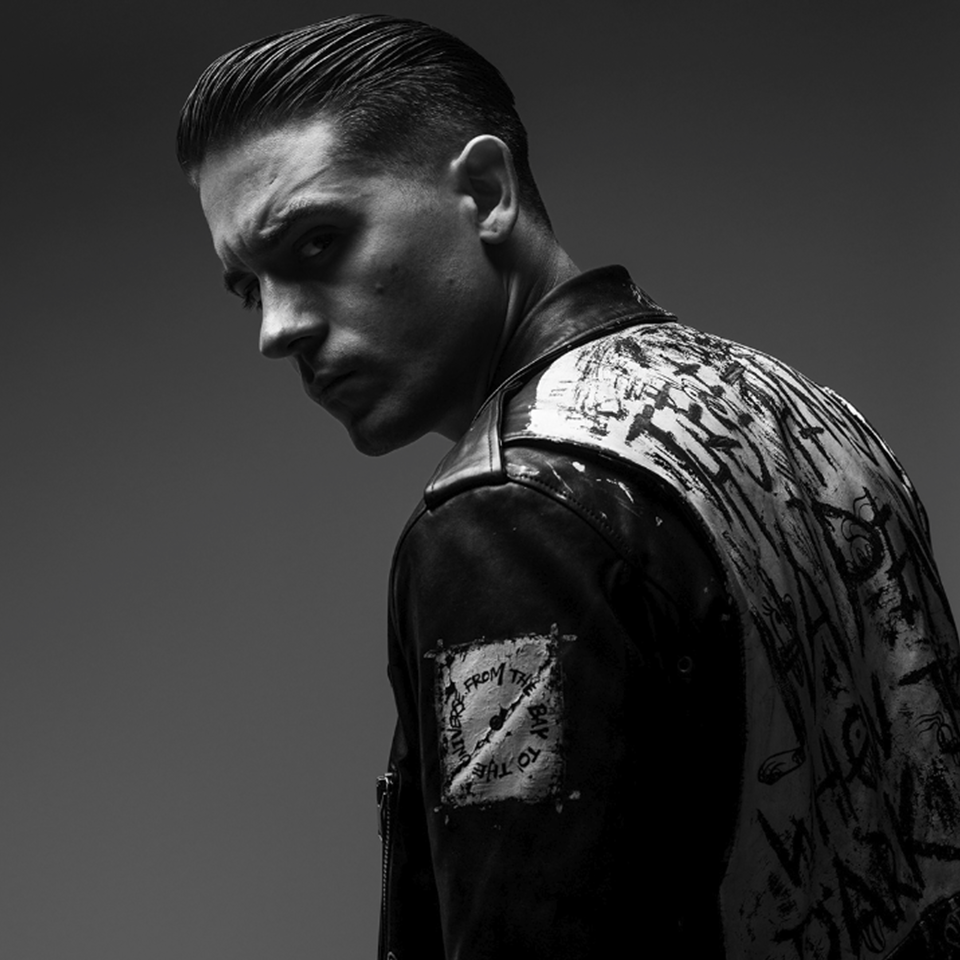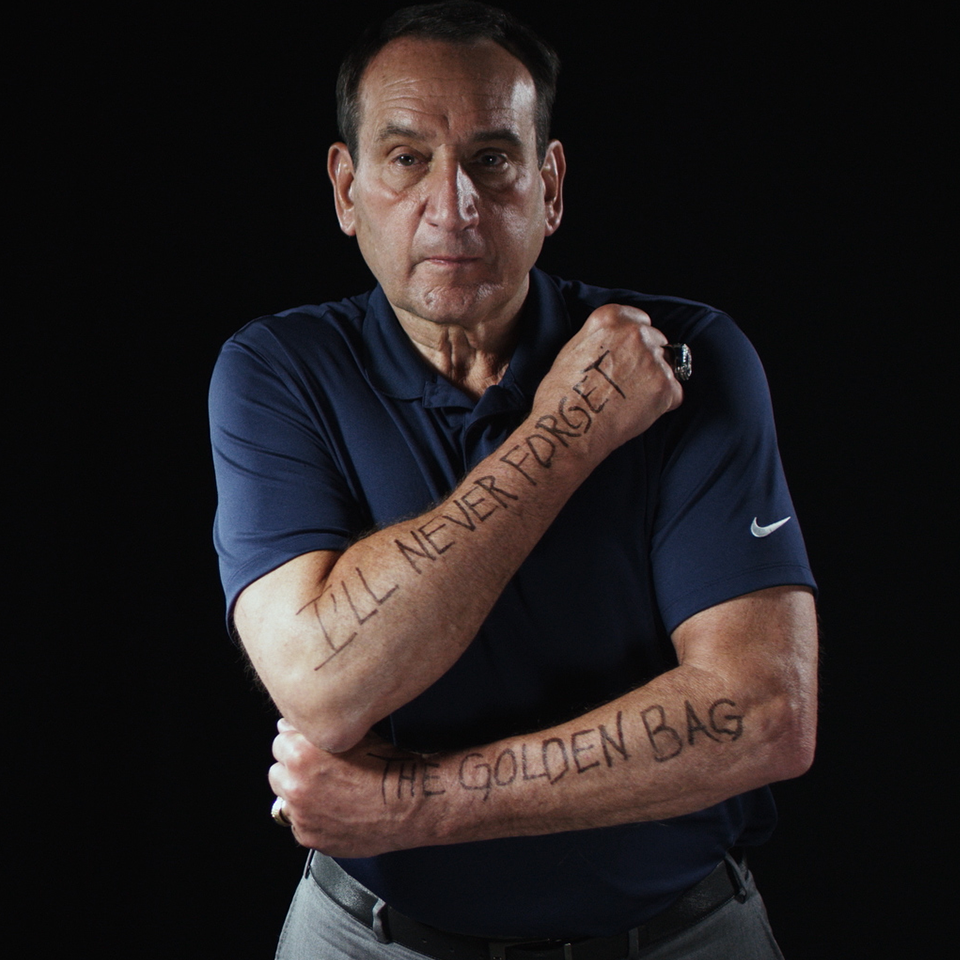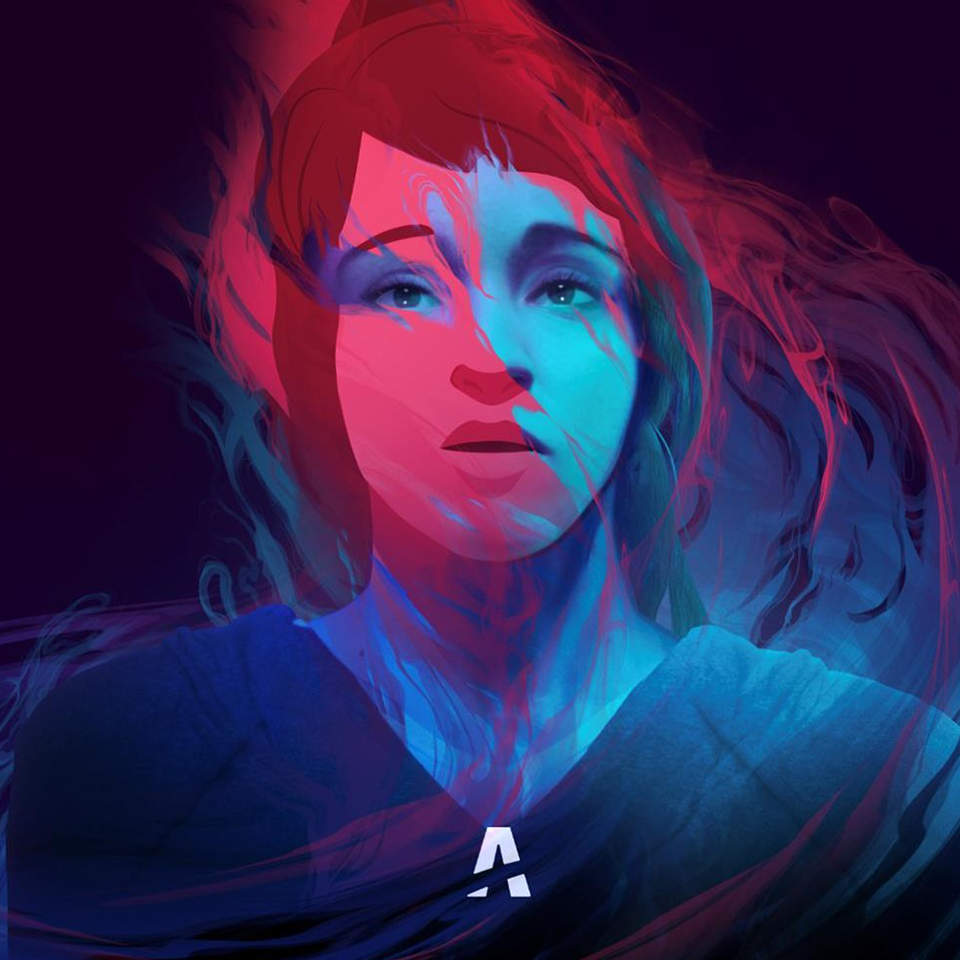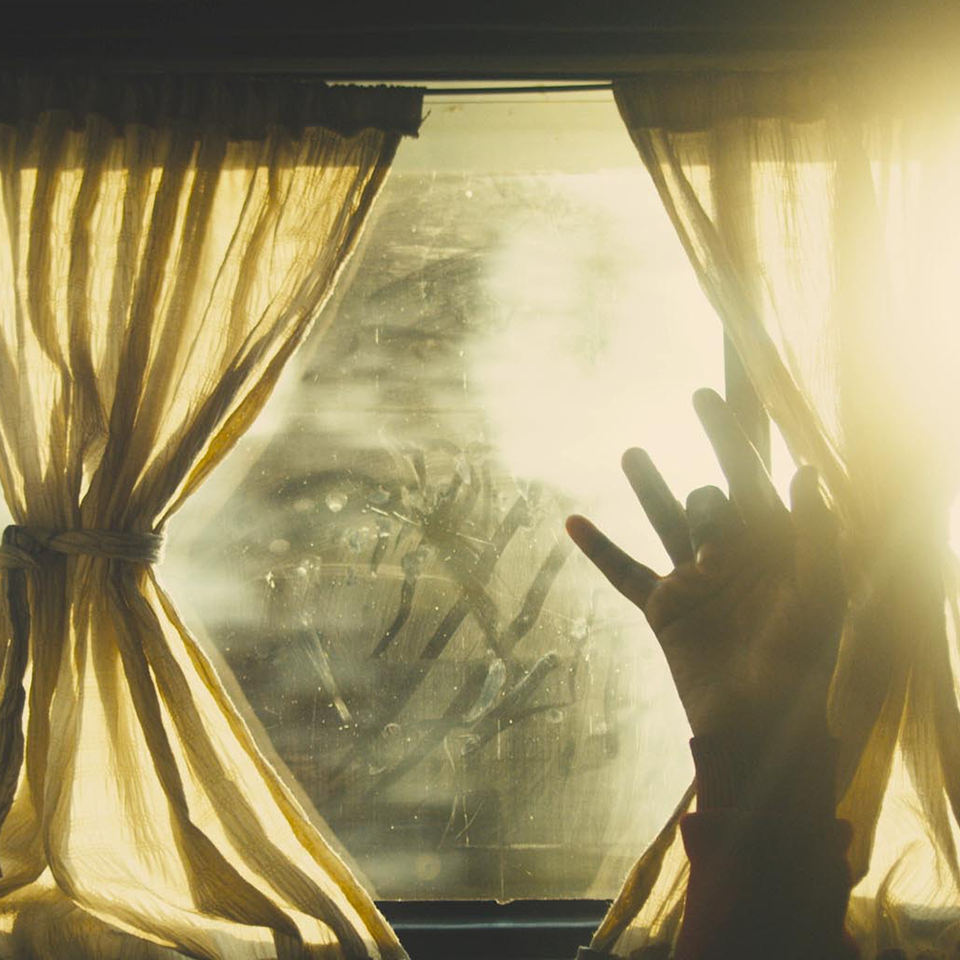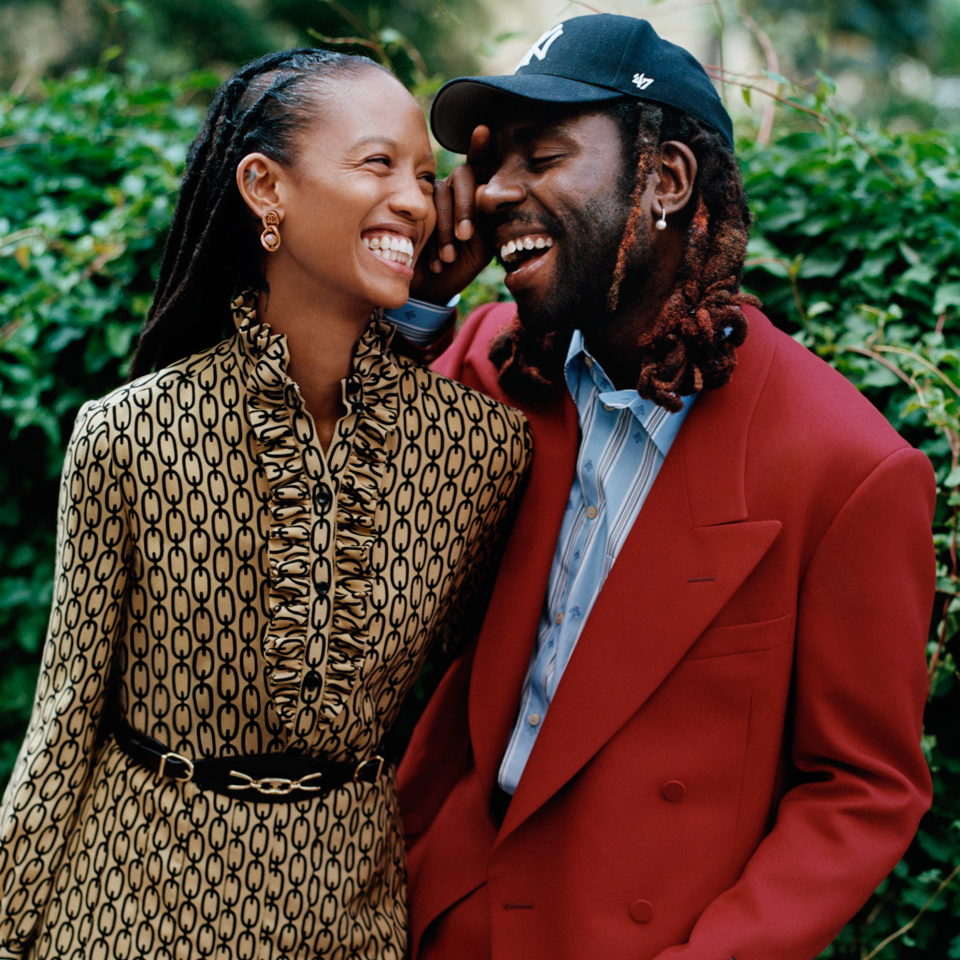 Since 2009, we've
done so many things
Get in touch with Lonely Lane, today!
Contact us to see how we can be your creative agency partner for your next video, animation, or digital project.